The best mobile and online food ordering systems for restaurants and takeaways, for food delivery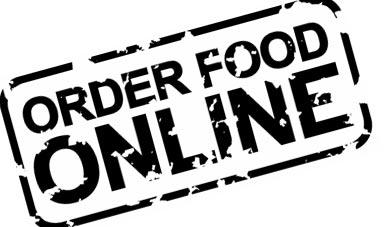 Which are the Best Online Restaurant Food Ordering Systems, is a question that many restaurants ask.
But in reality there is no best, and the list of (say) the top ten online food ordering systems can vary depending on needs including how restaurants want to allow their customer to order good online via the integration of online ordering systems in their website.
Online ordering systems types
Generally speaking there are 3 types of online ordering systems:
Subscription based: You pay a fee every month and in return you get a fully functioning system with a low but ongoing cost.
Commission based: You pay nothing every month other than commission on the orders you receive through the system. Commission rates vary but most suppliers seem to charge rates which are 50% of those of various popular food ordering sites like just-eat, humgruhouse, and so on.
Software licensing based / One off purchase: You buy the software (eg. just like you buy Microsoft Word) and install on your website. This comes with a higher upfront cost but nothing else to pay.
The food-ordering.co.uk online/mobile ordering system, falls in the third category (Software licensing based / One off purchase). As such, you pay for it only once, you install it and off you go. You can even customise it to make it work the way you want, which again is a one-off cost. Once installed there is nothing else to pay ever again. And if you decide to expand and you have more than one restaurants or stores, no problem at all. The system supports any number of restaurants, and it can even support multi-lingual menus (ie. menus using several languages).
Irrespective of what type of online food ordering/delivery system you use it is interesting to see that according to a 2012 Restaurant Sciences internet marketing study, 50% of independent restaurants do not have a website, and of the other 50% that are on the web, 60% do not have an online menu and 95% are not mobile-ready.
The food-ordering.co.uk online/mobile ordering system, by default, is mobile friendly, supports multiple stores and languages and can be customised in any way you wish.
Brought to you by what we think is the best online food ordering system for restaurants and takeaways in the UK.