Takeaway and restaurant web design, social media, SEO and digital marketing for takeaways
The food-ordering.co.uk online/mobile ordering system, is an online ordering system and script for restaurant and takeaways which you can add onto your existing website, as long as it's hosted on a Windows server.
In order to help restaurants and takeaways and give them more than just the ordering system, we also offer a web design service.
A restaurant website provides basic information and get across the restaurant overall brand and offering. Restaurants without websites, of which there are thousands, are at a disadvantage
as a website serves as an important link between customer and restaurant in these day. This cannot be underestimated. What's more, the increasing use of social media also mean that restaurants need to engage more with their customers and facilitate growth and sales. Food-Ordering.co.uk is offers web design and digital marketing services to help restaurants and takeaways to help them engage with customers and increase sales. We understand how to design websites that fulfill the informational needs of customers while conveying a positive image of your restaurant.
In additional to our normal web design services, we can also offer:
Name Registration
Professionally Designed Web pages, mobile friendly and search engine optimised
Recommended Web pages: Homepage, Lunch Menu, Dinner Menu, Catering Menu, Wine List, Reviews/Press, Photo Gallery, Specials, Gift Certificate, Directions
Web Hosting
mail Accounts
Monthly Website Updates
Website Statistics & Reporting
Search Engine Submissions
Internet Directory Submissions
Local Google, Local Yahoo, Local Bing Listings created & managed
Email Marketing Software
Facebook, Twitter, Foursquare icons & links
Google Maps and door-to-door directions
Restaurant web design designs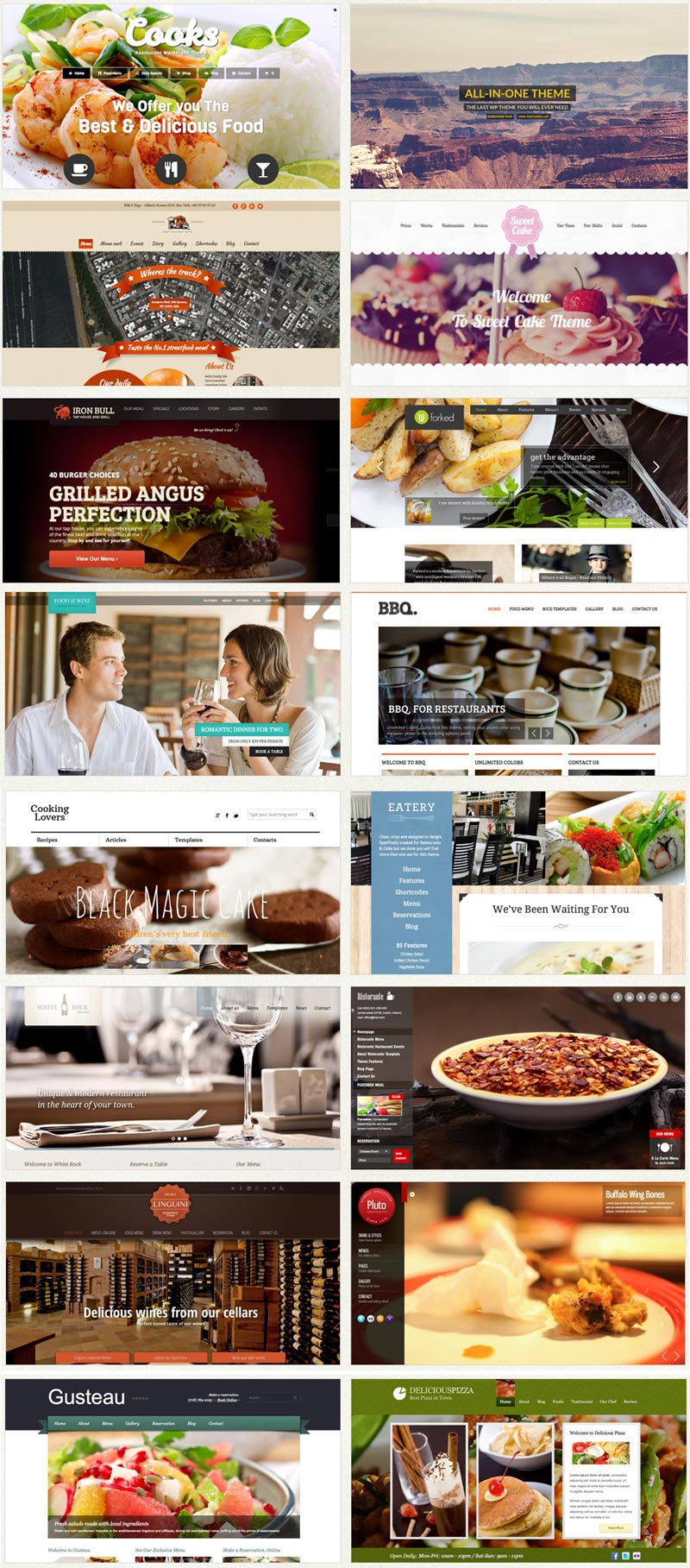 Please note that the majority of our web design services include responsive design, which practically means that the design we offer allows a website's layout to adaprt to different screen sizes. As such, the website displays nicely on tablets and mobiles/smartphones. Having said that, there is also the option of us creating a dedicated mobile site, specifically geared towards the needs of mobile users with functionality such as GPS directions, direct calling via telephone or skype and more.
Brought to you by what we think is the best online food ordering system for restaurants and takeaways in the UK.